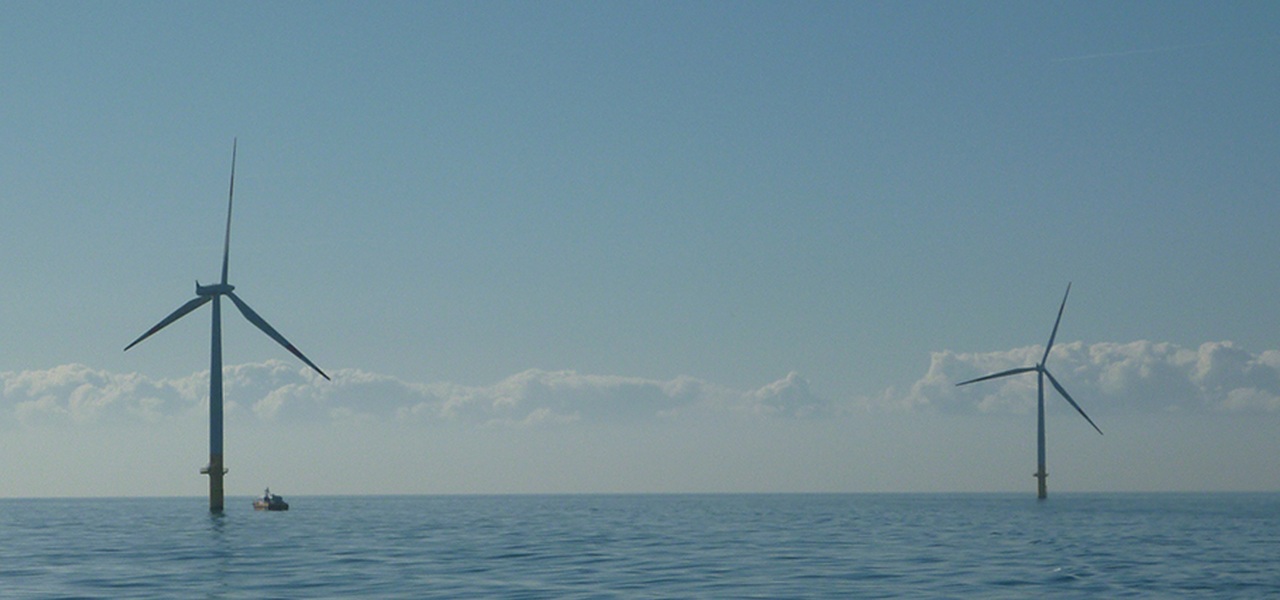 Perceptual Robotics are looking forward to collaborate with DNV and the Visual Information Lab of the University of Bristol on this exciting project which will investigate the automated verification, validation and processing of inspection data, collected by autonomous drones, to improve inspection quality and performance.
Renewable industry requires technology solutions to deliver sustainable projects. DNV, Perceptual Robotics and Visual Information Lab have taken up the challenge to deliver leading solutions to Clients.
This project will involve developing new methods and guidelines for AI data processing to provide Clients with accurate information of their Asset's condition within hours after the inspections have been performed.