February 23, 2021
Storm Darcy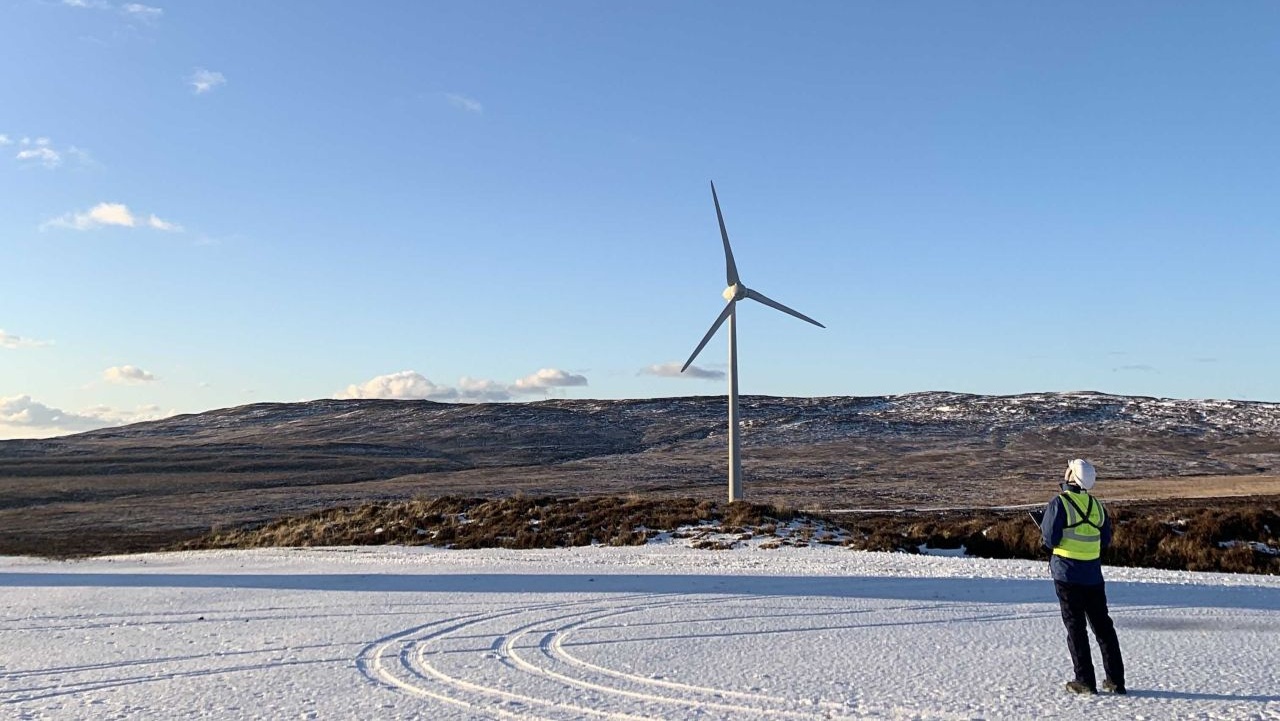 Some gorgeous views from Scotland last week, and great weather for blade inspections. Storm Darcy was bringing cold winds, but the clouds were nowhere to be seen!
February 23, 2021Uncategorizedblades,drones,inspections
December 12, 2020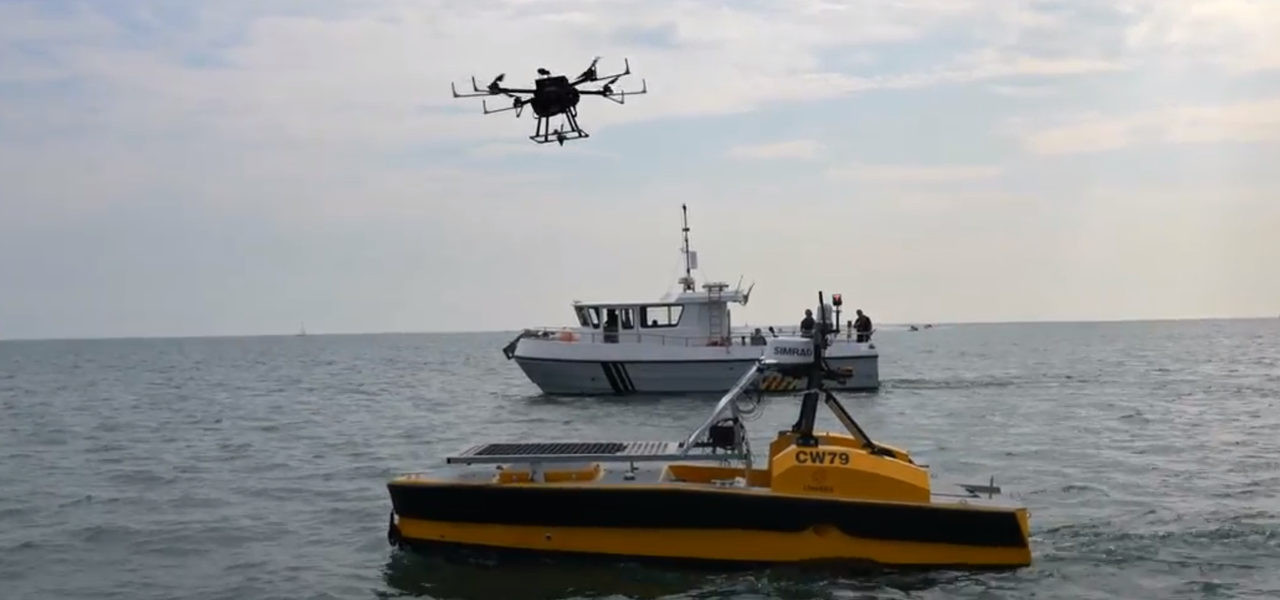 The team has been working hard on the offshore version of our autonomous blade inspection solution.
In collaboration with L3Harris Technologies, VulcanUAV (Alex Hardy), the University of Bristol, and Spectrum Offshore Limited we have completed an Innovate UK project to develop and demonstrate autonomous take off and landing from moving vessels.
The solution allows reliable operation from manned, and unmanned vessels in the offshore environment and is a key component to industrial drone operations offshore.
We're looking forward to commercial trials of the systems in 2021.
December 12, 2020Uncategorizedwindturbines,drones,inspections,offshore,collaboration